Diablo, our official Greeter & SpokesBull
Rafael and his staff welcome you to El Rancho Grande!
Experience a heritage of time-tested recipes, handcrafted margaritas and commitment to exceptional service
Fresh house-made Super Nachos!
Magnificent margaritas and more!
Always individually handcrafted — never from a mix.
Traditional Mexican Classics
All your Mexican favorites are always made fresh, never from a can or the freezer.
We love little Amigos!
Kids love El Rancho Grande! Every Child's Beverage comes with a free reusable "Sillly Straw"!
Seafood Specialties
Our restaurant heritage began close to the sea and its bounty. Try our prawns, crab and shellfish dishes!
Patron Margaritas
Handcrafted with Patron Silver Tequila, Patron Citronge, fresh lime and orange juices. Love it!
Enchiladas
Over a dozen to choose from, including traditional favorites plus creative specialties with prawns or Dungeness crab!
Everybody LOVES our patio!
Guacamole made fresh at your table!
Perfectly seasoned to suit your taste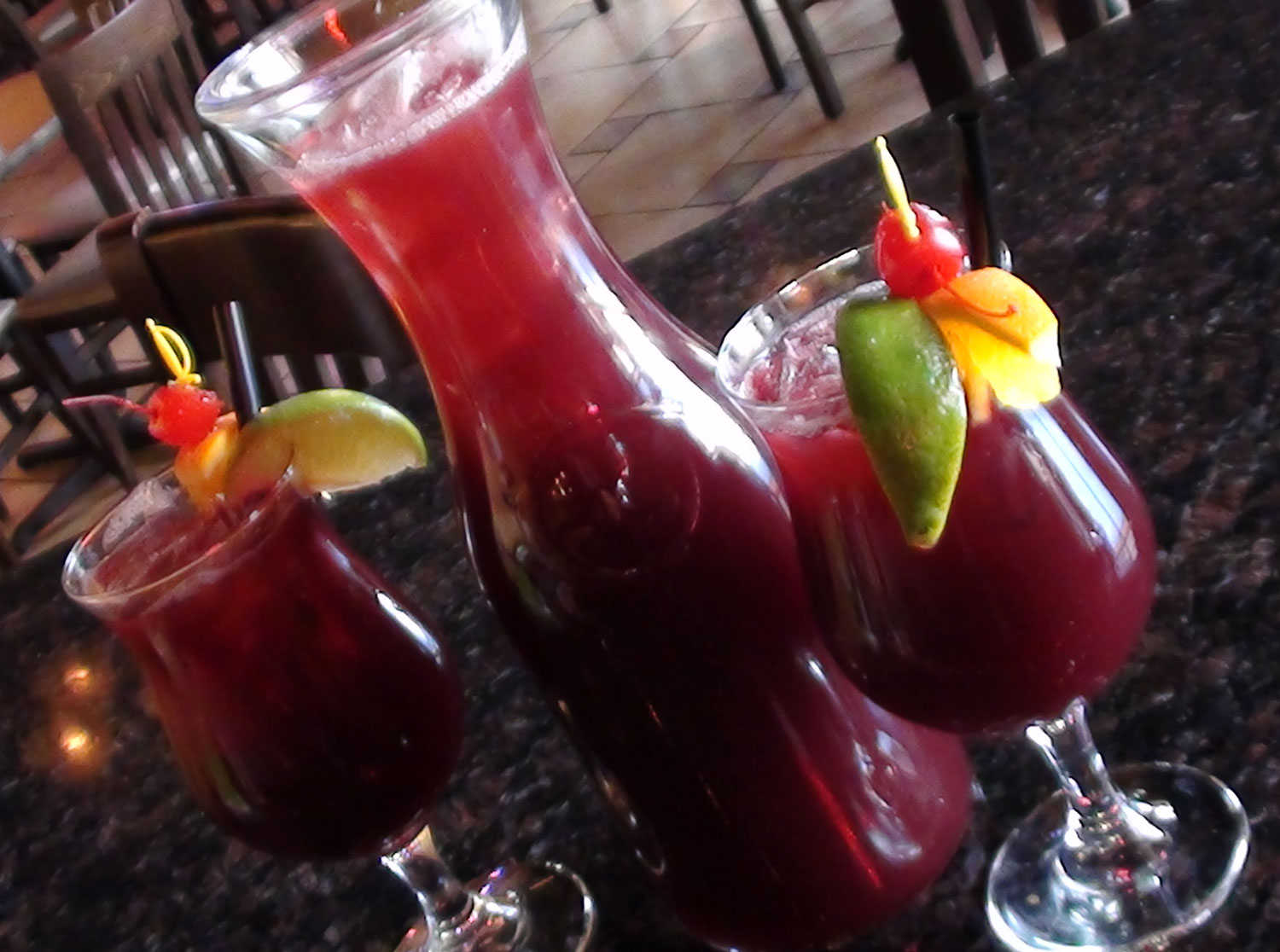 Sangria
Our popular house-made version with red wine, brandy and fruit juices.
Patio dining
Right across from the Plaza Fountain at Cascade Village Shopping Center
Diablo's "sidekick," Oscar the Buffalo
Buck the Ordinary! Dine with Diablo!